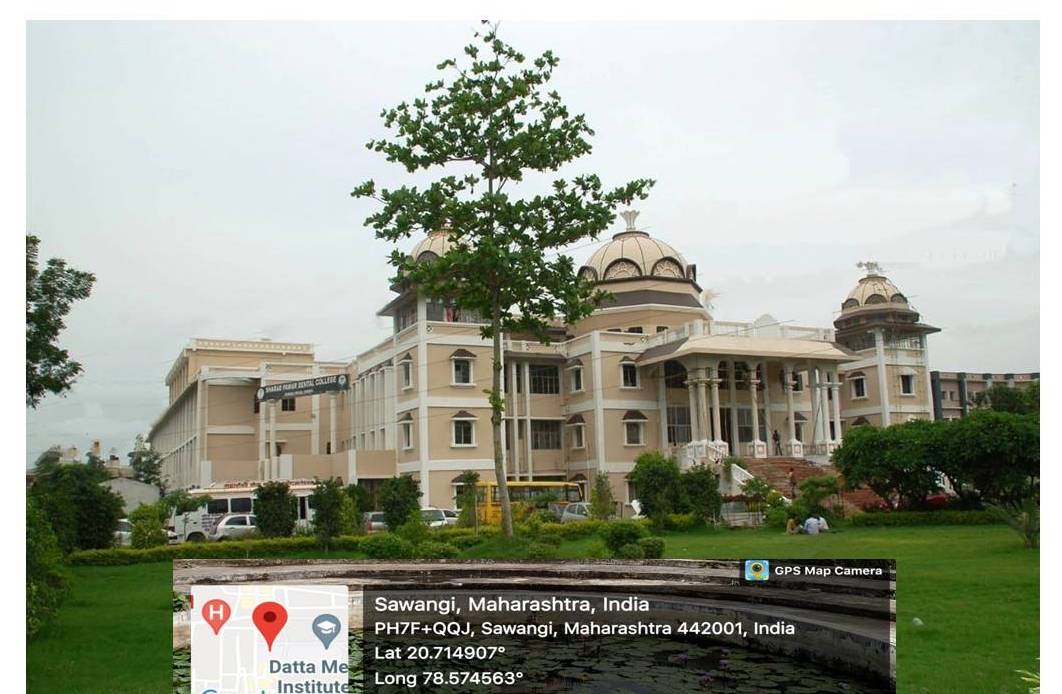 Established in 1991 and recognized by the Dental Council of India, Sharad Pawar Dental College and Hospital is one of the most sought-after private dental colleges in the country. With infrastructure at par with the best institutes in the world, it also has the largest Maxillofacial Surgery setup in Central India.
SPDCH has an intake capacity of 100 undergraduate students and 35 postgraduate students annually and is well-equipped with 330+ dental chairs, museums, and departmental libraries. Numerous awards and laurels at national and international levels are a testimony to our exceptional academic and research standards. Additionally, the institute runs Fellowship and Doctoral (PhD) programs.
INSTITUTIONAL DISTINCTIVENESS
Affordable quality centric care is the forte of our institute. Treatment provided to the patients is delivered by qualified personnel of NABH accredited hospital. The institution provides dental care facilities to patients in subsidized rates. The rate master of all the procedures is in place at the registration desk and in every department. The services provided by the hospital are displayed at prominent places in English and local language. Since ignorance is a major hurdle in providing prompt and effective treatment, we give emphasis on outreach activities. Routine camps are conducted in remote areas. A well-structured referral policy in co-ordination with district hospital ensures that patients get benefited by hospital services. People from rural areas who are reluctant to visit hospitals are sensitized in their villages by our team of health care workers and social workers regarding health status and brought to Hospital by Institution run community bus services and later dropped back absolutely free of cost. We have established well equipped sub-centers in the adjoining districts so as to provide basic care to larger strata of population. To make the advanced treatment procedures having high investment cost in the ambit of poor we are collaborating with government funding agencies like RBSK, MJPJAY and USA based Smile Train Project. Caries is a major concern in rural pediatric population due to unawareness regarding basic oral hygiene practices and proper bushing technique. Regular camps are conducted in schools across the region to create awareness by demonstrating oral hygiene practices on models. Preventive treatment modalities such as oral prophylaxis and fluoride application are imparted. Oral cancer is rampant in this region owing to unrestrained consumption of tobacco related products amongst all ages. To halt the aggressive progression of oral cancer in community, we have Tobacco cessation clinic in place where patients are counseled and guided to refrain from deleterious tobacco chewing habit. It is one of the institutes in Central India which is approved by National Accreditation Board for Hospitals (NABH). In our institution, infection control is given utmost importance. Regular surveillance programs are conducted to monitor its implementation. Effectiveness is evaluated by a standardized check list. State of art Oral and Maxillofacial Surgery unit is in place comprising of 20 bedded ward, dedicated intensive care unit and two modular operation theatres. It caters to myriad needs comprising of Head and neck cancer management, microvascular surgeries, orthognathic surgeries and congenital cleft deformity correction.
The institution is well prepared to tackle any untoward medical emergency. We have a separate emergency room having all the necessary armamentarium, emergency medications and consumables at disposal. All the staff and auxiliaries are well-trained in basic life support management. To emerge as the Global centre of excellence in terms of providing quality-centric patient care, the institute is constantly striving to adopt and implement the advances in patient care to benefit the mankind
Dr. Manoj Chandak, Dean SPDC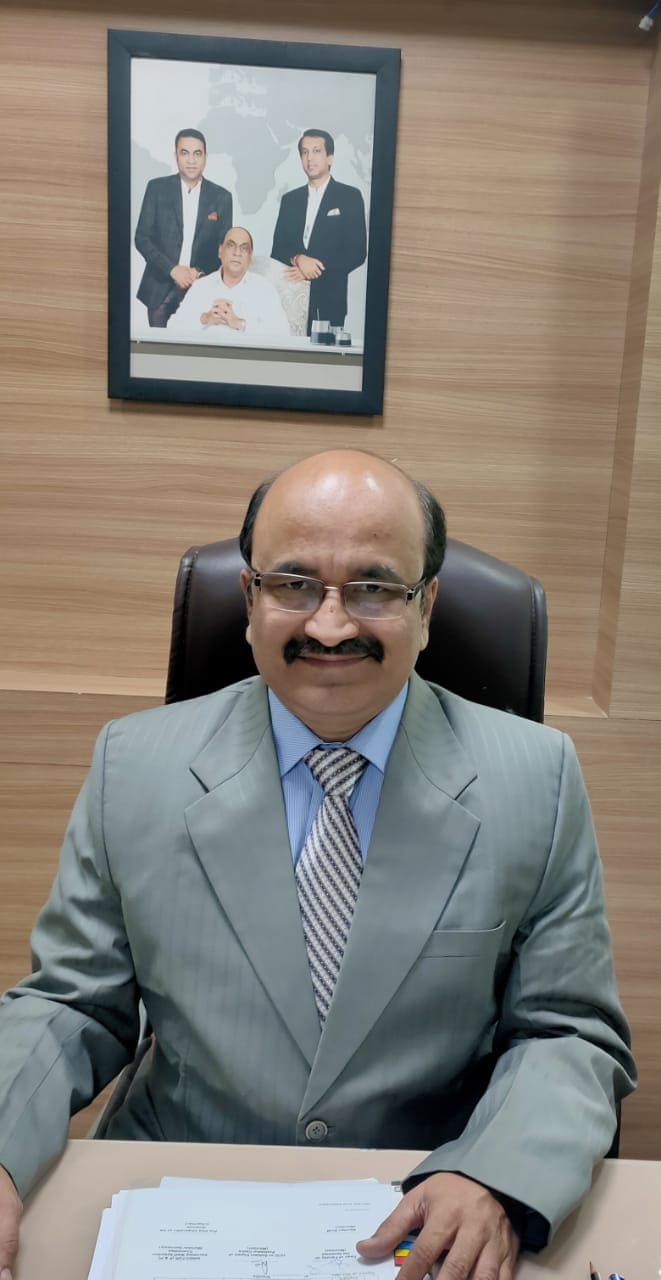 Qualification: BDS, MDS, Fellowship
DOB: 04 / 07 / 1970
Address : Sharad Pawar Dental College & Hospital, Sawangi (M), Wardha
Office: 07152 – 287701 TO 06
Residence: +919822693276
Mobile: +919822693276
Email: deanspdc@gmail.com
Dr. Alka H. Hande, Vice-dean SPDC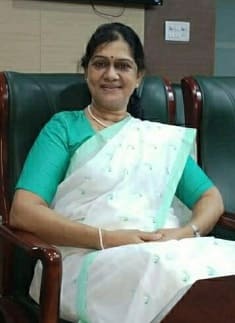 Qualification: BDS, MDS, Ph.D., Fellowship
DOB: 20/06/1967
Address: Ramnagar,Wardha-442001
Office: 07152 – 287701 to 06
Residence: +9226789200
Mobile: +9226789200
Email: alkahande11@gmail.com
DR. VIDYA LOHE, Dean, Faculty of Dentistry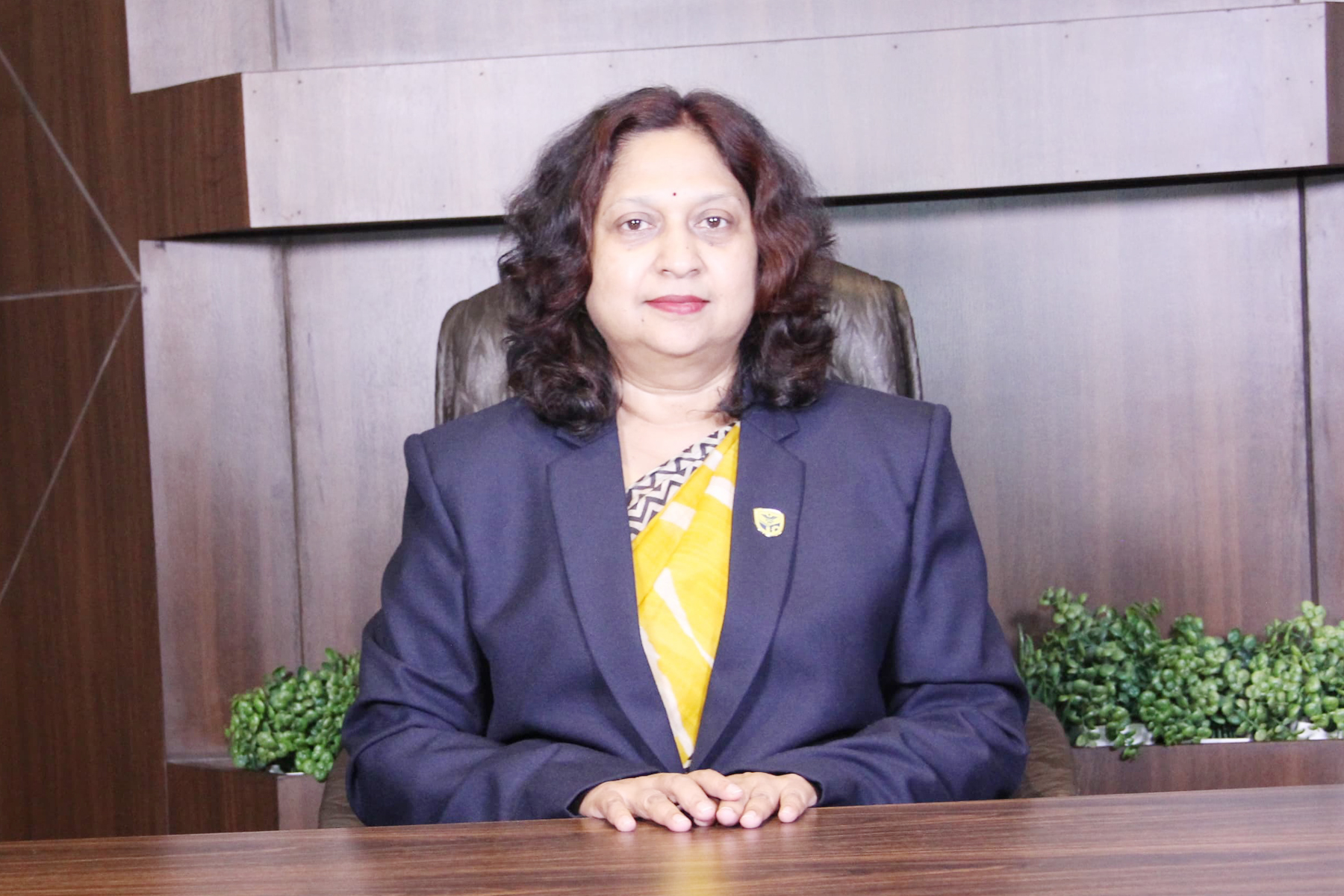 Qualification: MDS, MPhil, PhD, Dept of Oral Medicine & Radiology
DOB: 01-03-1969
Address: Dean-Faculty of Dental Sciences, Oral Medicine & Radioloigy , Sharad Pawar Dental College and Hospital, Sawangi (Meghe), Wardha
Office: 07152 – 287701 to 06
Residence: +(91) 9960445040
Mobile: +(91) 9960445040
Email: dr21_lohe@rediffmail.com