Autonomous Cell
DMIHER University has created different autonomous cells under its ambit to decentralize the functioning.
Currently there are 12 autonomous cells in the University which are headed by a Convener with Co conveners and members representing each constituent Institute.
Aim and Objectives
To facilitate and ensure smooth working of various autonomous cells.
To discuss any issues/matters pertaining to the functioning of autonomous cells
To address the challenges encountered during functioning of autonomous cells
To consider any suggestions/opinions put forth by the conveners for the enhancement and augmentation of the autonomous cell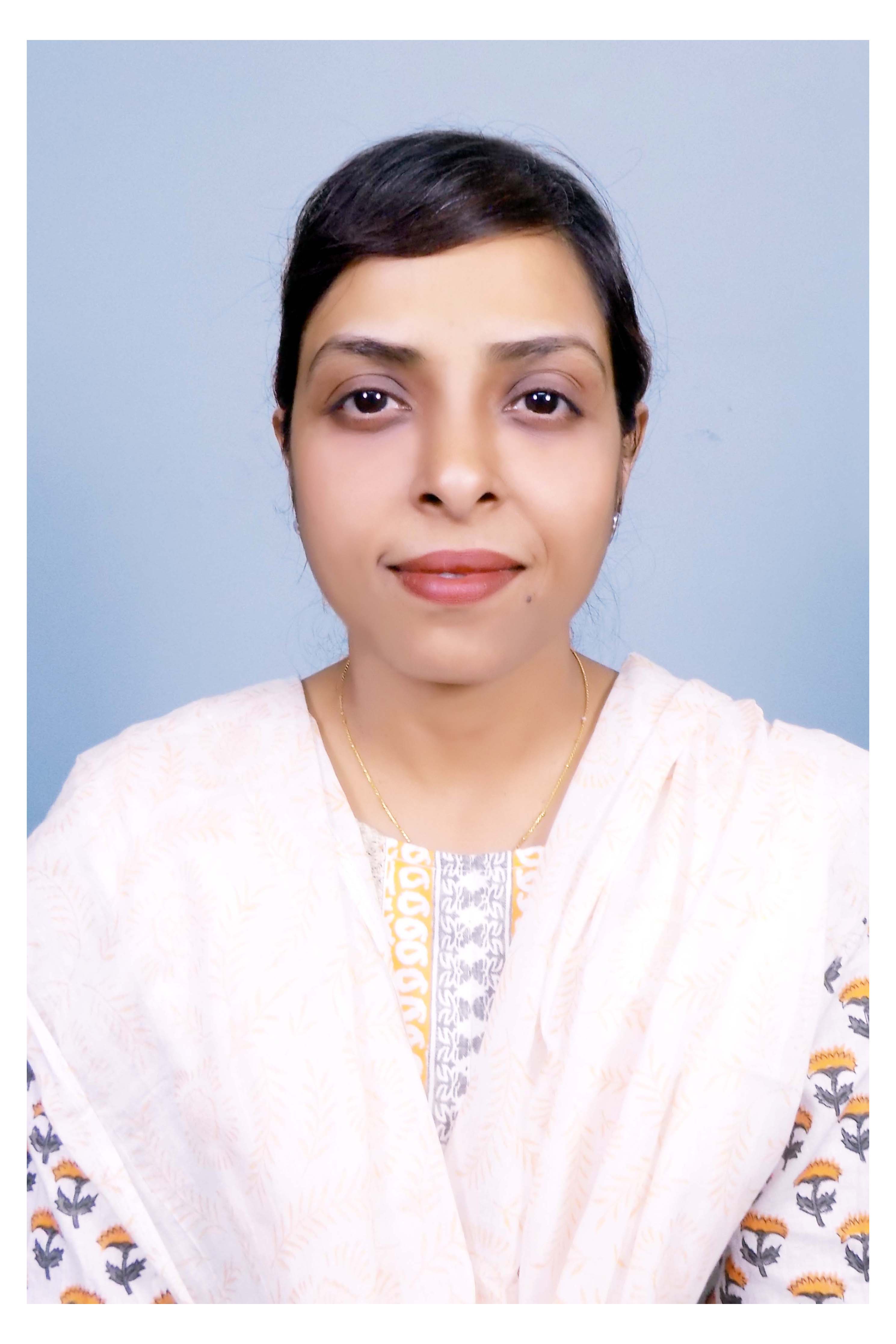 The review of the functioning of the autonomous cells is taken in monthly and quarterly autonomous cell meetings.
The review of following cells is taken in monthly meetings

Attendance cell
Grievance Redressal cell
Placement cell
Internal Complaint Committee for Sexual harassment of Women at workplace
Institutional forum for Women
Student's Welfare cell
Students Guidance cell
International Students cell
Anti-Ragging cell
The review of following cells is taken in Quarterly meetings along with the other cells
PhD cell
Admission cell
Examination cell
Equal opportunity cell