" Educationists should build the capacities of the spirit of inquiry, creativity, entrepreneurial and moral leadership among students and become their role model" - A. P. J. Abdul Kalam
The School of Allied Sciences (SAS) Wardha provides a perfect blend of wisdom and experience to young minds. The School of Allied Sciences (SAS) has a legacy in creating intellectual, responsible, and society-centric Management & IT professionals, who relive and believe that leadership & innovation can be pioneered with responsible touch.
The School of Allied Sciences (SAS) brings to you a unique combination of state-of-the-art infrastructure, proven learning strategies, and committed faculty, who encourage collaboration, teamwork, and hands-on world-class corporate learning. SAS comprehends the need for preeminence in higher education to build the future of tomorrow.
The School of Allied Sciences (SAS) offers programs catering towards the development of its students into future-ready international level individuals with courses catering towards management and technical education, it transforms its students into professionals, trained to control, manage and excel in companies working on the international level.
The school of allied Sciences (SAS) is affiliated to the DMIHER (DU) and the university was granted the status of a Deemed-to-be University, by the University Grants Commission on 24th May 2005. It has also been included in the list of Deemed-to-be Universities under 12 B of the UGC Act, 1956.
We ensure to pursue:-
Quality education as a component of knowledge transfer.
Developing technical personnel in line with international norms.
Producing qualified experts using all-encompassing techniques
Executing conferences, seminars, and workshops for skill development and growth.
Achieving goals with outstanding amenities.
Vision
To achieve high standards of quality education in the field of management and technical education.
Mission
To Impart High-Quality Education and Build a Strong Cadre of Professional and Technical Managers to Participate in Nation Building & Growth.
Dr. Abhyuday Meghe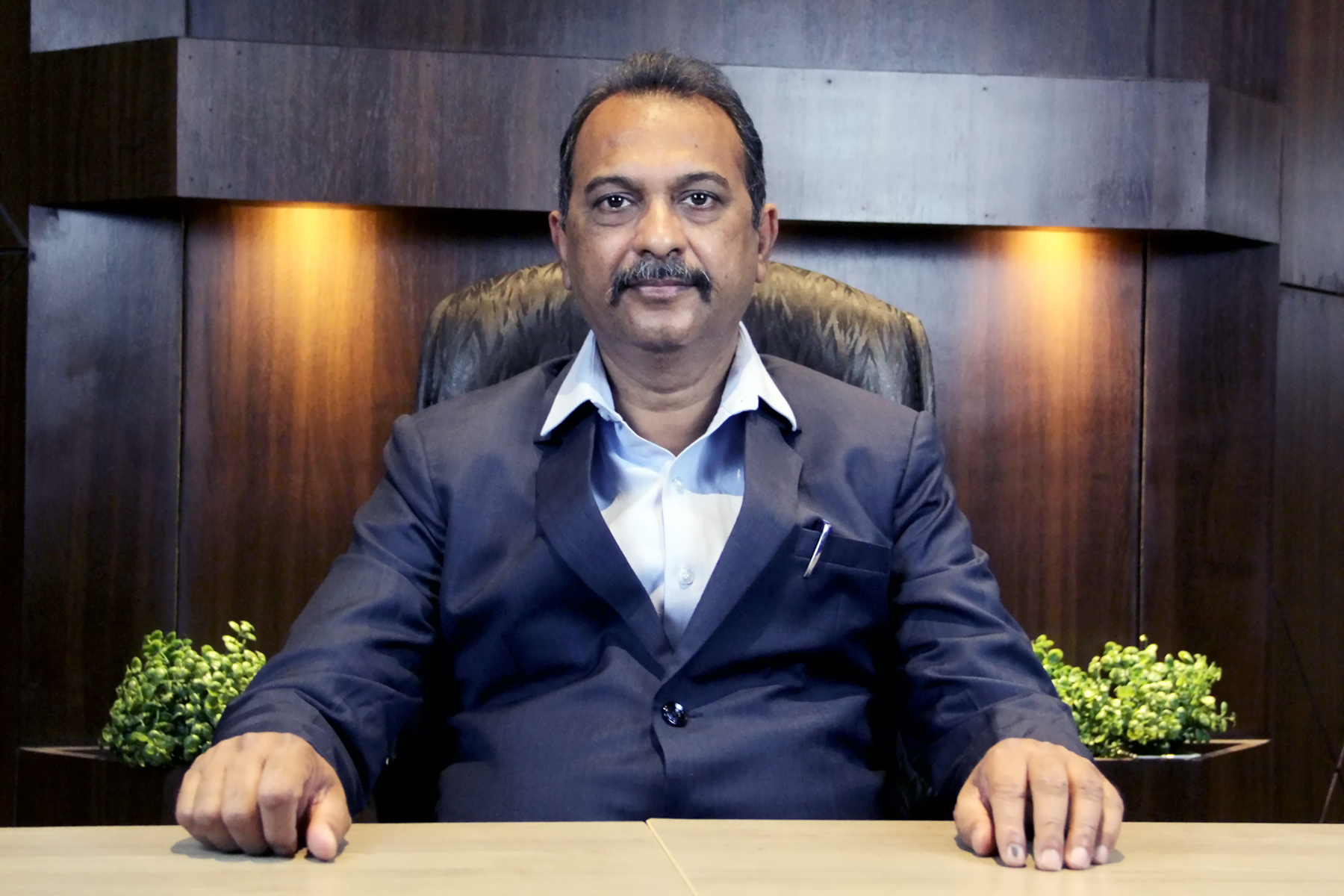 Director: Allied sciences, Dean, Science & Technology

Qualification: M.Sc., M.H.A., Ph.D.
DOB: 1966/12/17
Contact Details: Bungalow No. 1, AVBRH Premises, Sawangi (M) Wardha
Mobile: +91 992 360 0517
Email: admeghe66@gmail.com
Dr. Pankajkumar A. Anawade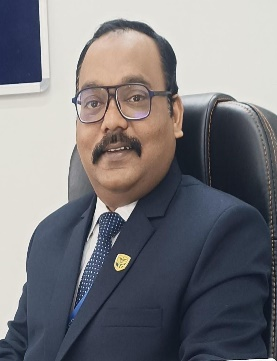 Associate Professor, In Charge- SAS, HOD-FoCMS: School of Allied Sciences

Qualification: BE (Mechanical), MBA (Marketing), Ph.D
DOB: 05/07/1982
Contact Details :Datta Meghe Institute of Higher Education and Research, Sawangi (Meghe), Wardha – 442 004, Maharashtra, India
Mobile: 91 8421757575
Email: pankaj.anawade@dmiher.edu.in
Dr. Pushpa Tyade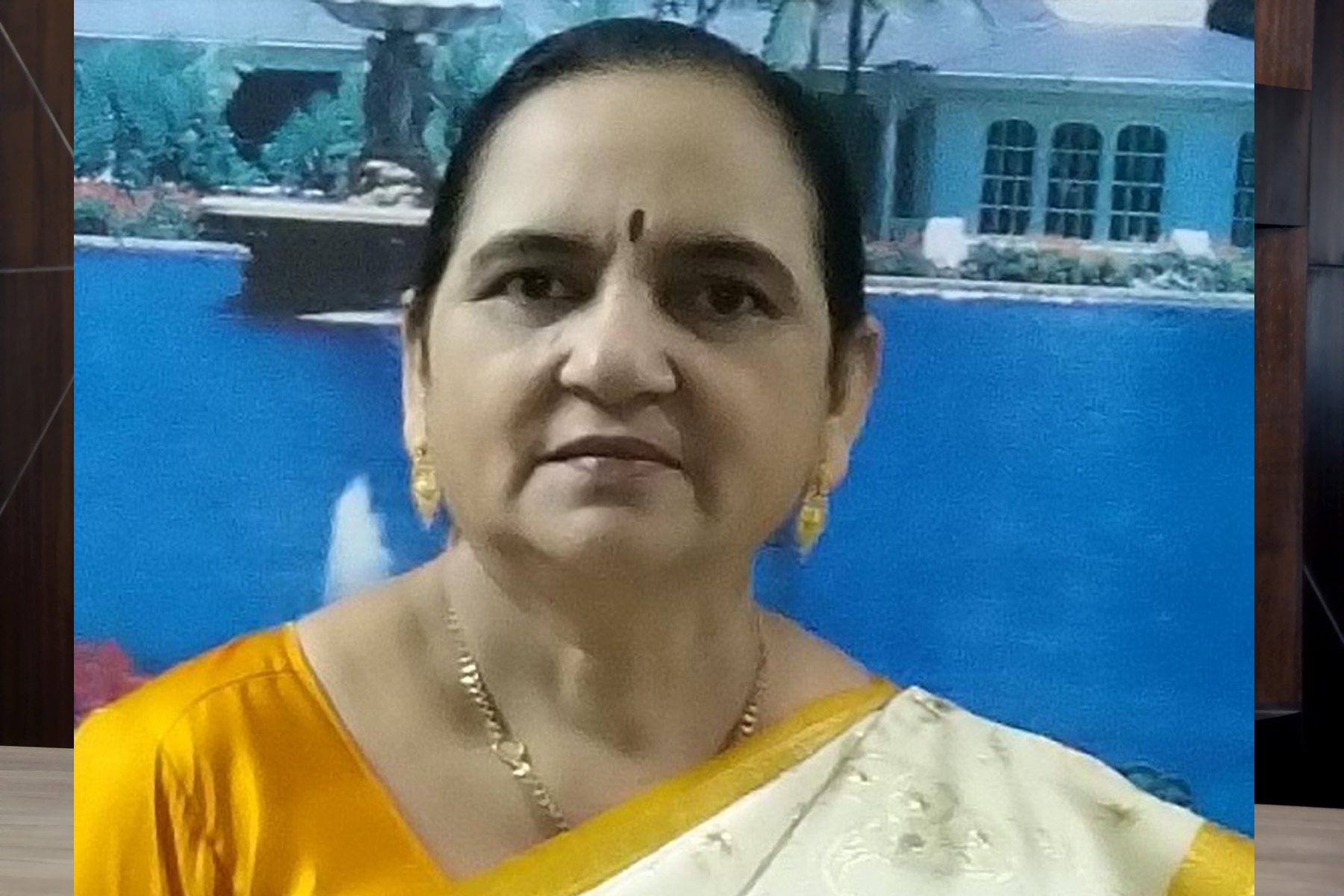 Director: Social Sciences, Humanities & Liberal Arts

Qualification: M.A.(Economics, History), B.Ed.,M.Phil.,Ph.D
DOB: 11/05/1960
Contact Details: 07152-241133
Mobile: 9423119221
Email: pushpatayde3@gmail.com