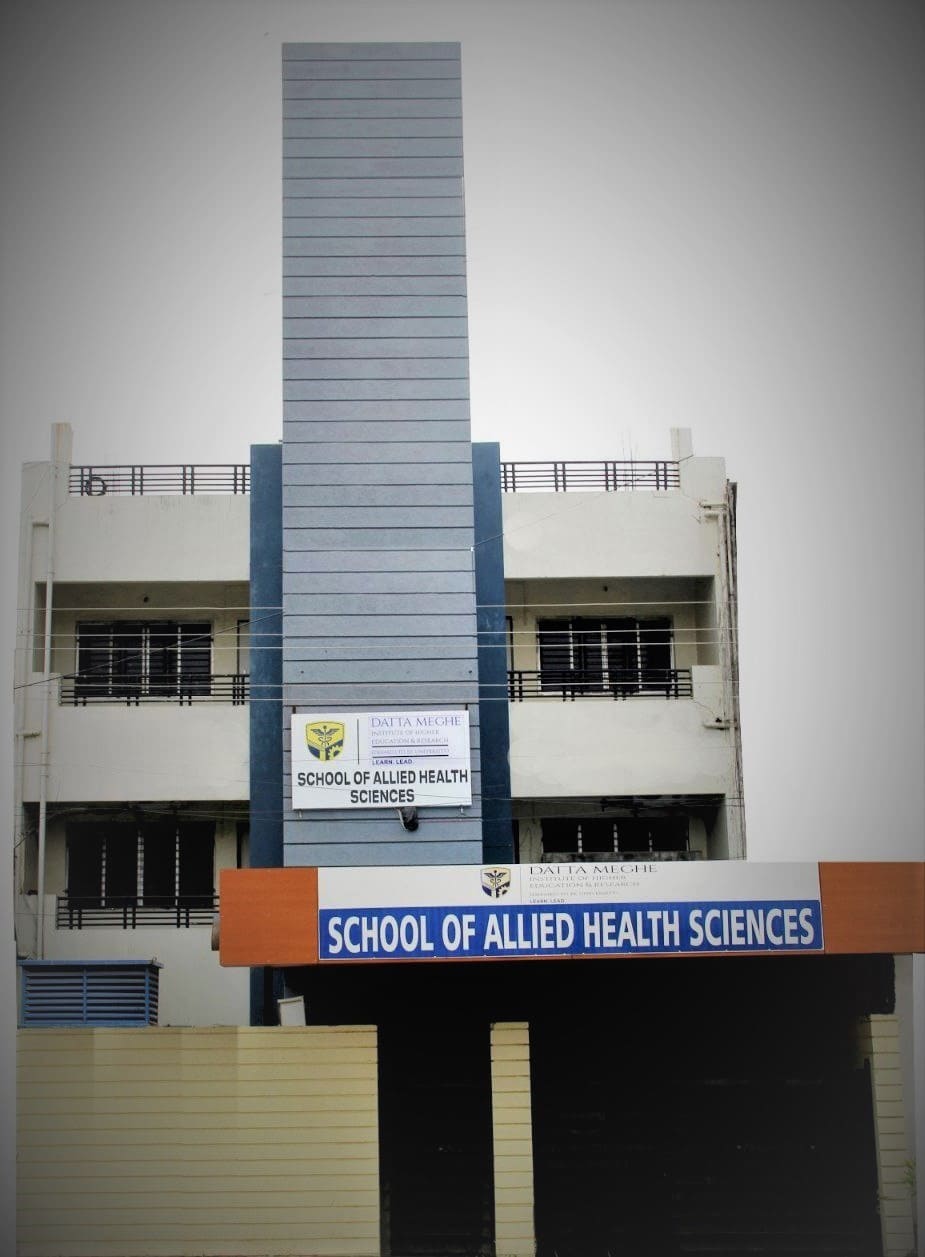 To maintain sound health is challenging as there are huge gaps in the facilities available and those needed. In order to overcome the shortfall of care given via service providers, Allied Healthcare Professionals (AHPs) would have to play an increasingly prominent role in providing better health services to an Indian population. There is a need to implement new ways of using health workers, strengthening the workforce by testing task shifting models, improving and increasing access to quality services through a qualified, skilled, and competent set of allied and healthcare professionals.
As per the World Health Organization report, by the year 2030, the global economy is projected to create around forty million new health sector jobs mostly in the middle and high-income countries and despite the anticipated growth in jobs, there is a projected shortage of fifteen million health workers to achieve the sustainable development goals in low and lower middle income countries.
As the Ministry of Health and Family Welfare in India gets ready to undertake a facelift for the entire allied health workforce. DMIHER (DU) has taken initiative in the year 2018 to extend their excellence by starting allied health courses such as B.Sc. MRIT, B.Sc. RT, B.Sc. DTT, B. Optometry, etc. under the School of Allied Health Sciences, to facilitate and ensure health services are within reach to the rural and remote regions through skilled healthcare professionals. Students are trained and given practical exposure under the guidance of expert medical professionals.
Mission:
Be one of the top 10 Schools of Allied Healthcare Professionals in India by providing competences based training and orienting students to contribute to a diverse workforce as competent, productive, responsible, and impact generating allied healthcare professionals and by suitably developing their potentials to its fullest extent to foster entrepreneurship, leadership and to espouse them to become lifelong learners so as to excel in their chosen allied healthcare profession.
Objectives:
1. To offer competencies based teaching, learning and hands-on experience to the students of allied health sciences to become skilled Health Care Professionals.
2. To inculcate appropriate skills, critical thinking, and reasoning which leads to research and innovation to meet future challenges.
3. To create employment opportunities to meet the Health Care professional's demands in the field.
4. To support the Indian Health Care system by way of serving the Indian population.
Targets:
1. Provide well-defined, laid, and prescribed training to a range of learners in the Allied healthcare domain.
2. Generate capacity building through lifelong learning and continued education mode
3. Cater to the cause of providing career opportunities to the generated human resource.
Dr. Pallavi Daigavane, Director, SAHES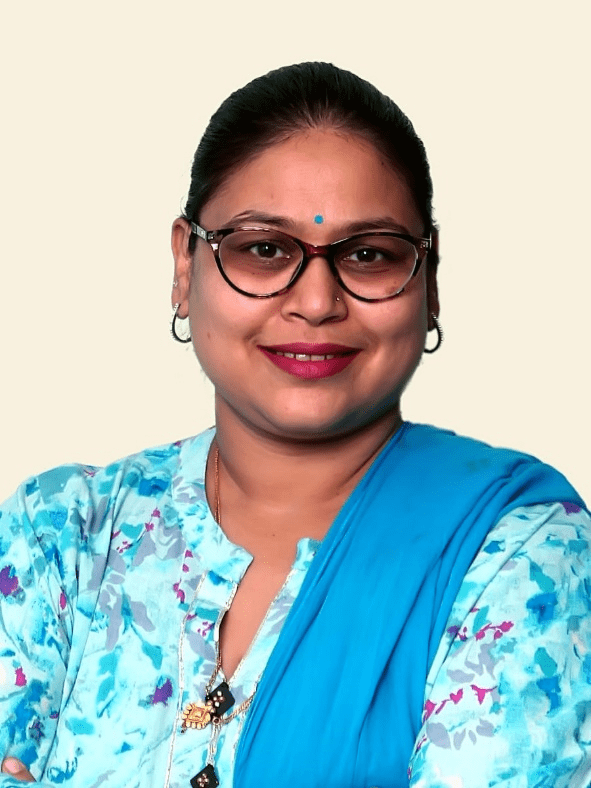 Dean: School of Allied Health Sciences
Qualification: MDS, Ph.D., M.Phil., Fellow in Cleft Orthodontics
DOB: 15/05/1981
Contact Details: Datta Meghe Institute of Higher Education and Research (Deemed to be University), Sawangi, Wardha, M.S., India-442001
Mobile: +919923355361
Email: pallavi.daigavane15@gmail.com
Dr. Lajwanti Lalwani (Adwani), Vice-dean SAHS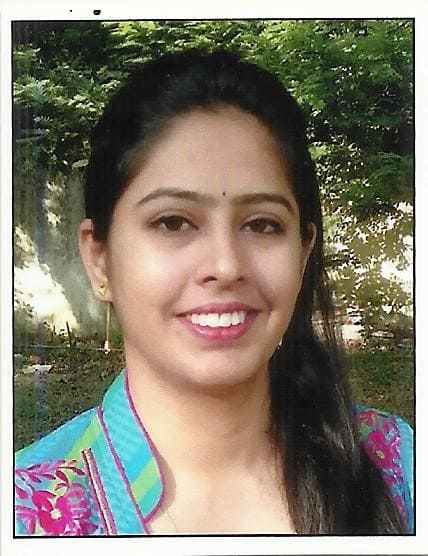 Qualification: M.P.Th, Fellowship in Bioethics, Diabetic Educator, Ph.D. (Cardiovascular and Respiratory Physiotherapy)
DOB: 29/12/1987
Contact Details: Datta Meghe Institute of Higher Education and Research (Deemed to be University), Sawangi, Wardha, M.S., India-442001
Mobile: +91 8605234269
Email: lajwanti.rnpc@dmiher.edu.in