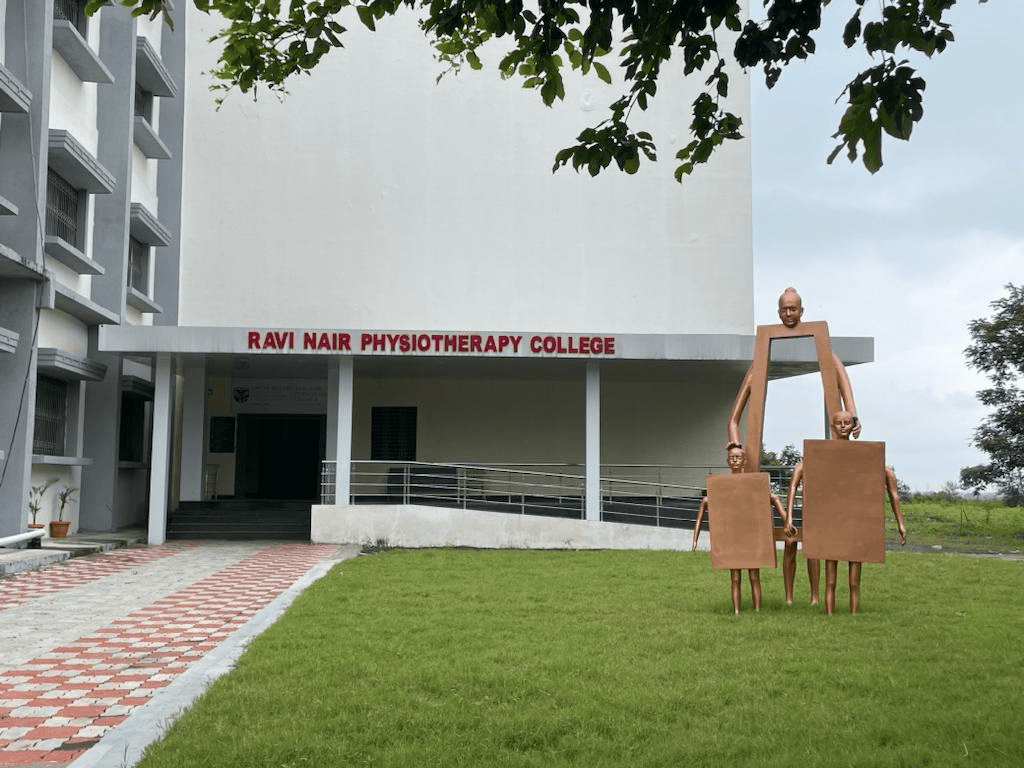 Since its inception in the year 1998, the college has progressed forward in leaps and bounds and it is today among one of the premier institutions of physiotherapy not only in the state of Maharashtra but the entire country. The college offers a BPT Degree course and also MPT in the branches of Musculoskeletal, Neurological, Cardiorespiratory, Sports, Community and Paediatric Physiotherapy in addition to the Ph.D. program in physiotherapy under the aegis of its very own University. Certification courses are also offered in Manual Therapy, Strength & Conditioning, Intensive Care, Oncology Rehabilitation. These programs are aimed to develop solid foundations of research and evidence-based practice to ensure that the students are well prepared to meet the challenges of the dynamic and constantly changing healthcare scenario.
Year of Establishment: 1998
MPT Course started: 2004 (MUHS)
Deemed to be University Status for UG & PG: 2008
MSOTPT Council Recognition UG & PG: 2016
Dr. Moh'd Irshad Qureshi, Principal RNPC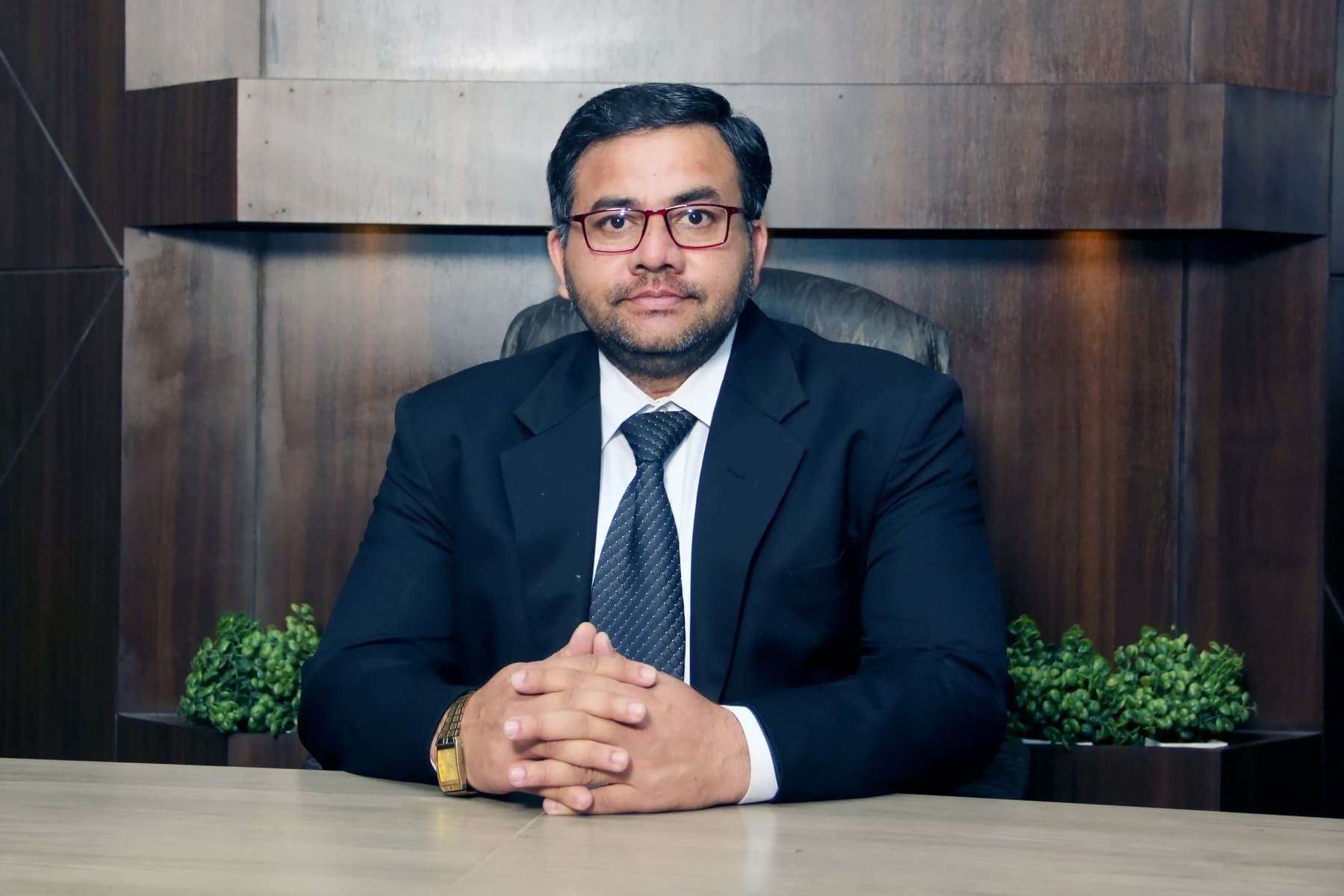 Qualification: BPTH, MPTH (Neuro)
DOB: 14/06/1978
Contact Details: Resi. Address: F. No. 02, Sarika Apartment, I/F AVBR Hospital, Sawangi (M) Wardha.
Office: 07152 – 304000 Ext. 336, 337
Mobile: +919406010010
Email: irshadphysio@rediffmail.com / principalrnpc@dmiher.edu.in
DR. Vishnu Vardhan, Vice Principal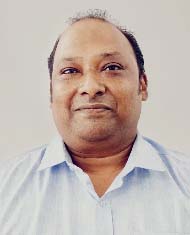 Qualification: BPTH, MPTH Cardiovascular &Respiratory Science.
DOB: 08/10/1983
Contact Details :Flat no.M1-04 Meghdoot Apartment,AVBRH Hospital, Sawangi(M), Wardha
Office: 07152 – 304000 Ext. 336, 337
Mobile: +918379917421
Email :vishnudiwakarpt@gmail.com