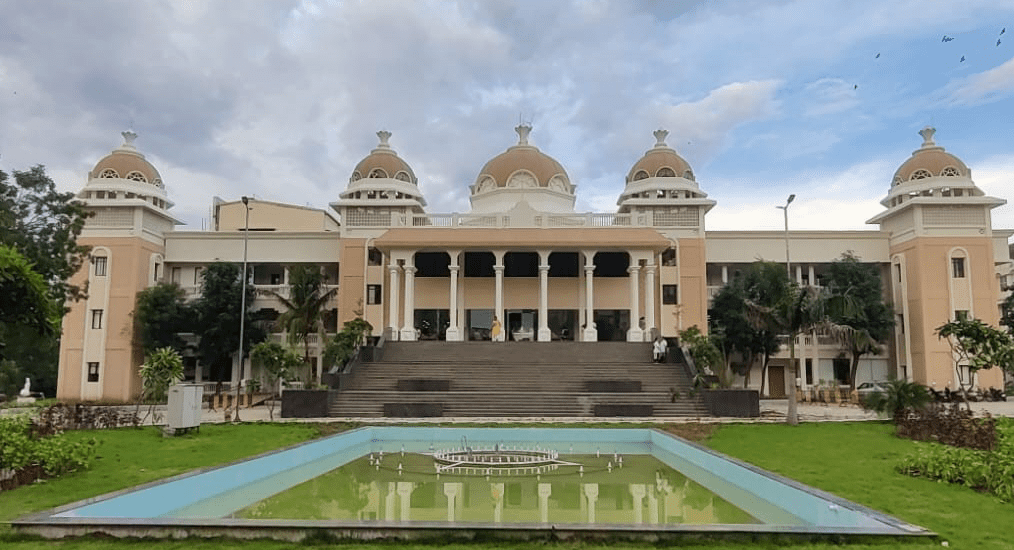 The Jawaharlal Nehru Medical College celebrated its Silver Jubilee in 2015, completing more than 30 years of its excellence in medical education. Committed to being the best, it caters to every aspect of medical education.
It has world-class infrastructure with a sprawling campus spread over 122 acres having E- classrooms, a globally relevant & updated Curriculum along with ICT intense learning opportunities.
It runs the full spectrum of health education courses from Certificate to Doctoral degree (Ph.D.). It has an undergraduate intake capacity of MBBS for 250 (UG); 210 Post-graduation (M.D. /M.S.) in various subjects and super-specialization (D.M. /M.Ch.) in Cardiac Anaesthesia, CVTS, Gastroenterology, Neuro-Surgery, Critical Care Medicine, Interventional Radiology recognized by the Medical Council of India.
It is the Nodal Centre for Faculty Development of the Medical Council of India.
It is an international training center (AHA) accredited for conducting BLS and ACLS courses.
It houses unique and modern facilities such as a Virtual Learning Centre offering virtual dissection & virtual autopsy facilities; Clinical skill lab; Simulation ward; Integrated E-museum; Digital library; Animal research lab and Central Research Laboratory for molecular, cellular, and immunological analysis.
It adopts learner-centric methods for teaching & learning. These include Problem based learning, Small group discussions, Students seminar, Integrated teaching, Objectively structured Practicals and Clinics, Early clinical exposures, Clinico-pathological conferences, Staff research meets, Clinical symbiosis, Morning clinical meets and many more. In addition, It offers research opportunities for all learners as well as guidance and support for potential (slow) learners.
It has Acharya Vinobha Bhave Rural Hospital, which is the largest teaching hospital with 1525 beds in central India. It offers services in all Broad Specialties. Super-speciality services in CVTS, Neurosurgery, Urology, Plastic surgery & Pediatric surgery; Cardiac anesthesia, Cardiology, Interventional Radiology, Neurology, Hematology, Oncology & Nephrology and Sub-speciality services ranging from Endoscopy, Minimal access surgery, Dialysis, Infertility center, Joint replacements, Arthroscopy, Limb deformity correc tion to Wound care clinic (Regenerative medicine division), etc. Flocked with patients, the hospital is a very popular destination across the region, famously catering to quality health care services at a low cost.
It provides a platter of opportunities for each and every student, enabling them to be an outstanding medic, laying a strong foundation for excelling in the future.
The Alumni of JNMC bring a lot of pride and prestige to the institute. They are placed as faculties in Medical Colleges; Rendering their services as health officers, working as consultants in corporate hospitals, and as entrepreneurs for their own private ventures. Many of them are working abroad in the US, UK, Australia, UAE and other developed countries.
The JNMC is leading from the front by its highly qualified and trained faculty, having decades of teaching experiences, scores of publications, and many Books, Copyrights & Patents.
"We welcome all stakeholders across society with a promise to deliver the best health care services, education, and research."
Dr. Abhay Gaidhane, Dean JNMC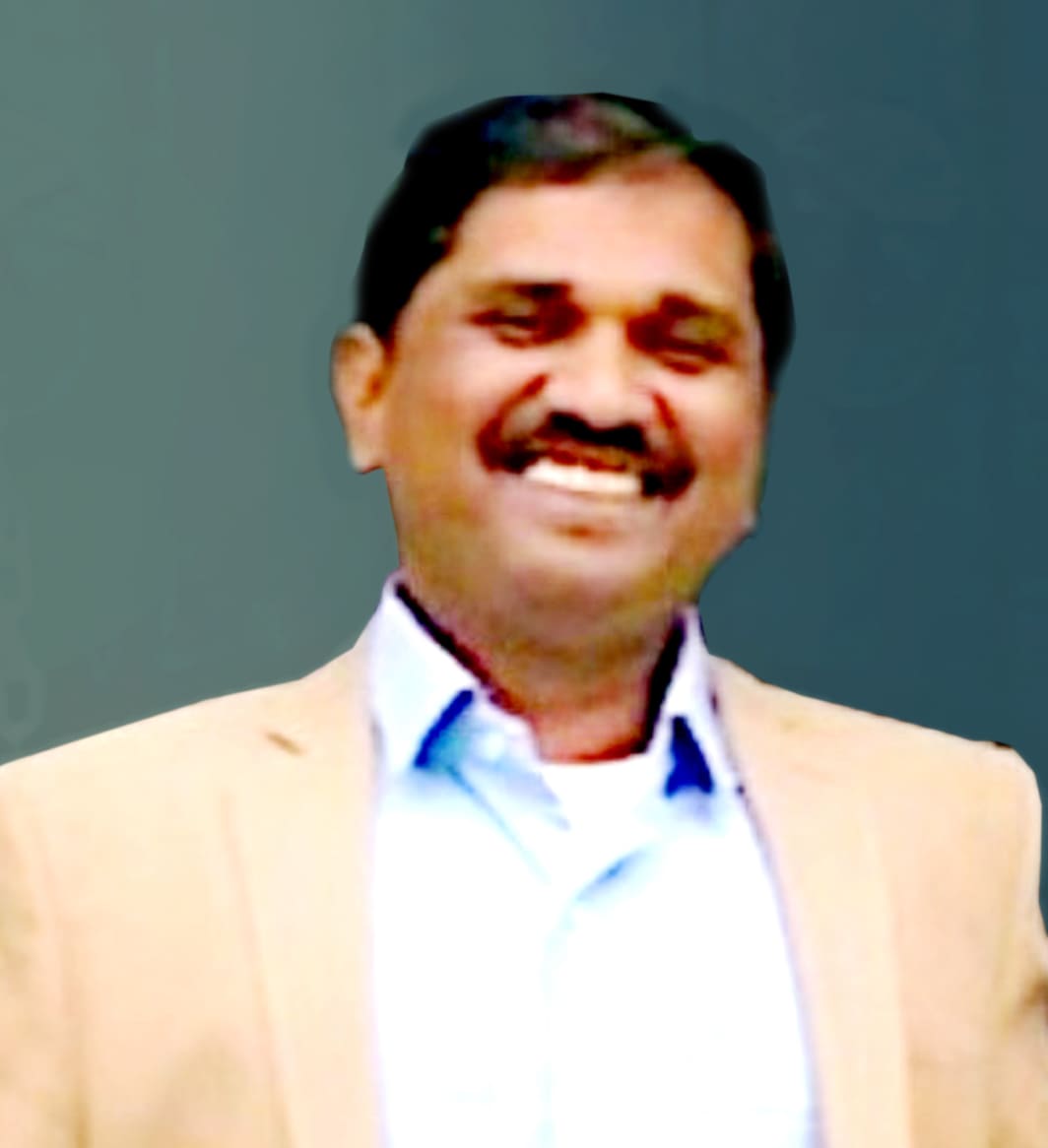 Qualification:M.B.B.S., M.D. (Community Medicine)
DOB:04/02/1973
Contact Details :Eco Homes, House No.11, At Post.Paloti, Tal. & Dist. Wardha -442 004, Maharashtra, India
Office: 07152 – 287701 TO 06
Mobile: +919765404075
Email: deanjnmc_wardha@dmiher.edu.in
Dr. Satish Mahajan, Vice-dean Administration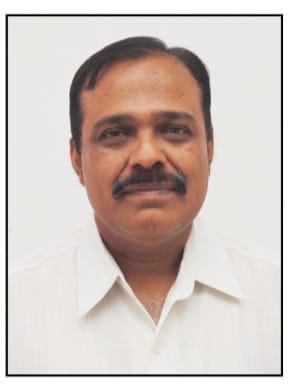 Qualification: MBBS MD (General Medicine) FAIMER Fellow
DOB: 23/07/1959
Contact Details : 101, Meghdootam Enclave, Dreamland City, Sawangi - Meghe - 442001 Wardha
Mobile: +91 9765404099
Email: mahajandr1999@rediffmail.com