Student Guidance Unit(SGU)
About Us
The Student Guidance Unit (SGU) at the Datta Meghe Institute of Higher Education and Research, began in the 90s and is a part of Student Support Services.
The Student Guidance Unit (SGU) has been providing services like individual counselling and developmental group activities for students and staff at DMIHER (DU). It has adapted itself to the lifestyle of the students all year round. It is dedicated to supporting the students and staff in all their emotional and social needs, it is open six days a week.
The Counsellors guide the students in their day-to-day requirements and also facilitate their overall functioning.
Counselling services are available only for DMIHER (DU) students and staff.
They are not available to the general public.
---
Services Offered
The following services are offered by the Student Guidance Unit:
Individual Counselling: Students can seek an appointment with a counsellor to discuss any academic or Personal issues they may be facing.
Group Counselling: Group counselling sessions are held to address academic performance, low Attendance, and relevant topics such as time management, stress management, study skills, etc.
Referral Services: The unit provides referral services to students who require specialized services beyond the unit's scope to the Hospital.
Workshop and Training Services: Workshops or training on Happiness & Well-being were designed and delivered to make the students, staff and faculties have a positive and productive academic life.
In today's day and age students are more vulnerable to the changing times and have difficulties building resilience.
Timings
Timings 10:00 am to 06:00 pm - Days Monday to Friday
Timings 10:00 am to 02:00 pm – on Saturdays
Location
JNMC BUILDING - DMIHER (DU), 1st Floor – Room
Near Central Library.
How To Make An Appointment
You can make Appointments via
Email: - sgujnmc@dmiher.edu.in,
hod.psychology@dmiher.edu.in
You can walk in and make an appointment.
Scan the QR – Code or Fill in the Google Form Link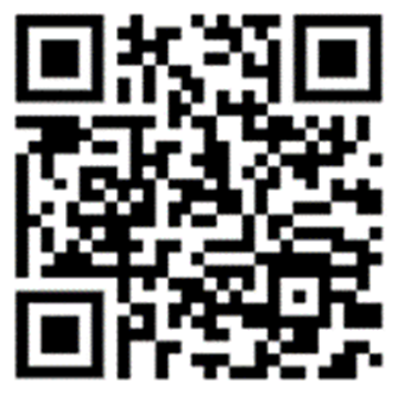 Our Team

Dr A. Srihari Krishna

Professor and Behavioral Trainer | Positive Psychologist | Advisor to boards of academics.
Rekhi CoE for Science of Happiness
Three decades of work experience cutting across teaching, training, and consulting in academics and corporates.
Email: srihari@rekhifoundation.com

Mr Joel Gibbs

Consultant Psychologist | Counselling and Psychotherapy | SGU - In charge | Assist. Professor.
Email: sgujnmc@Dmiher.edu.in

Ms. Pradnya Pote

Consultant Psychologist (Tutor) | Clinical Testing | Behavior Therapist (CBT).
Email: Hod.psychology@dmiher.edu.in

Mr Karan Waghale

Consultant Psychologist (Tutor) | ICU – NICU – Oncology Counselling | Relaxation and Yoga Trainer.
Email: Hod.psychology@dmiher.edu.in